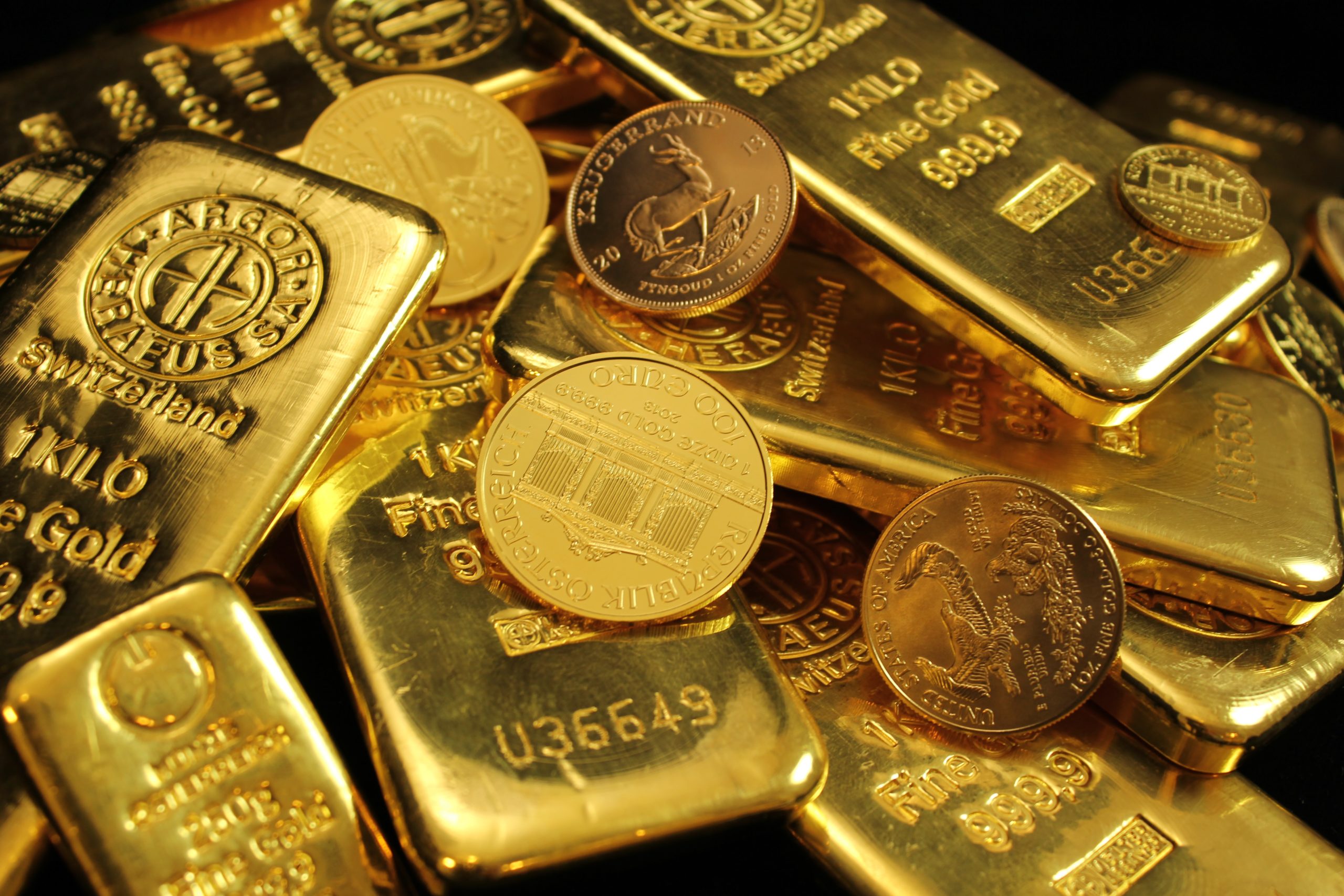 Pawn Your Gold Coins, Bars and Bullion in NYC or Secure A Loan
Call For Appointment
Pawn Gold Coins, Bullion, Bars and more in NYC- Competitive Prices Paid
NYC Pawn Shops, is a premier Gold Coins and jewelry pawnshop in New York City, offering immediate payment when you wish to pawn your gold coins. We strive to make this experience as safe, confidential, informative and profitable for you as possible.
If you have a Gold Coins or jewelry item not listed here that you believe we may be interested in, please submit a request on your right side or call us during our regular business hours at 6467606250 to speak with our top appraisers
NYC Pawn Shops makes Collateral Loans on Gold, Diamonds, Silver, Platinum and Fine Watches. For a complete list of what we loan against please refer to our What We Pawn page.
Types of gold coins that we pawn
American Gold Eagle Coins (ALL)
Canadian Gold Maple Leaf Coins
U.S Mint Gold Coins
Pre-1933. U.S Gold Coins
American Gold Buffalo Coins
South African Mint Gold Krugerrand Coins
U.S High Relief & Commemorative Gold Coins
Gold Coins from China
The Perth Mint Gold Lunar Coins
US Mint High Relief Coins & American Liberty Gold Coins
The Perth Mint Gold Lunar Coins
The Royal Mint Gold
The Perth Mint Gold Rectangular Dragon Coins
Mexican Gold Libertad Coins (ALL)
Chinese Gold Panda Coins
Austrian Mint Gold Coins
1/2 oz Gold First Spouse Coins
British Gold Britannia Coins
The Perth Mint Gold
Austrian Gold Philharmonic Coins
British Gold Sovereign Coins
20 Franc French Gold Coins
Canadian .99999 Gold Coins
Canadian Gold Vintage Coins
The Perth Mint Gold (All Other Coins)
Mexican Gold Pesos (1959 & Prior)
Ancient & Medieval Gold Coins
Mexican Mint Gold
Canadian Commemorative Gold Coins
The Perth Mint Gold Commemorative Coins
Get An Offer Now
NYC Pawn Shop pays the most competitive prices for all fine jewelry, diamonds, luxury watches, and gold in the tri-state area.